SMECluster Network Ltd – UK Pole

Web site: http://www.smeclusternetwork.org/
UK Pole is represented by SMECluster Network Ltd, a Non-profit Company Limited by Guarantee.
SMECluster Network Ltd is a UK-wide network organisation representing industrial leaders, innovation experts and academic/research organisations in the field of digital technologies and their application into industry. SMECluster Network aims to provide a collaborative workspace for the UK where regional agendas can be translated into a common approach for national actions, to support the growth of UK businesses and develop our offering across Europe and beyond.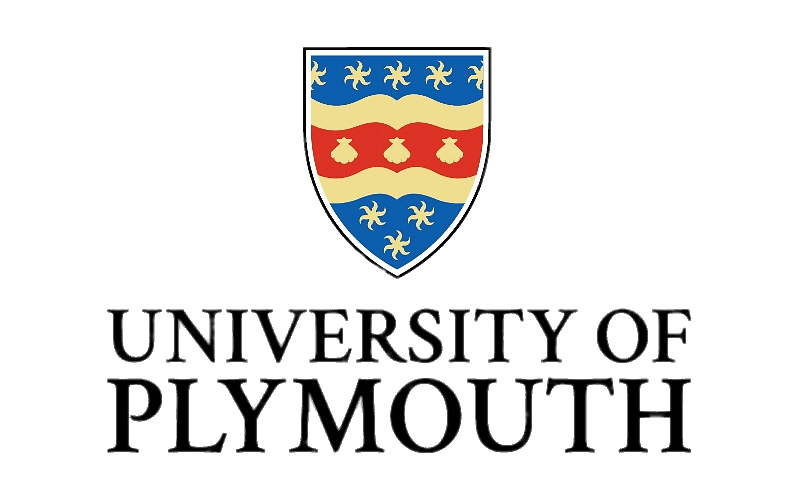 Control 2k Ltd.
Control 2K Limited provides a number of business services in areas of Training and Systems Integration. 2016 will be our 17th Year of trading and we are still continuing to grow and develop new products and services.
Our Training Services offers a diverse range of courses delivered by our in-house staff or Associates. We can offer accredited courses via City & Guilds or our own company certified courses that are based on our industrial experience.
The training courses are targeted at re-skilling staff as well as introductions to new installations. The range of courses can cover products such as Microsoft Office all the way across to on the job training for production / assembly operatives.
Its Systems Department offers a Total Solutions approach for full integration between front-end office applications and back-end industrial or trade processes. Everything from Stock Control, Order Scheduling and Energy Monitoring is covered.
Control 2K is a local company with a Global reach. It is involved with a number of European Projects looking at developing Internet and other software applications.
Web site : http://control2k.co.uk
Loughborough University
Loughborough University is proud of its long history as an institution of further and higher education. Thanks to the vision of its founding father, Dr Herbert Schofield, it has been able to grow and develop into one of the country's top universities.
The University have six interdisciplinary research challenges, that complement our disciplinary strengths; Changing Environments and Infrastructure, Communication, Culture and Citizenship, Enabling Technologies, Energy, Health and Well-being, and Secure and Resilient Societies.

Web site : http://www.lboro.ac.uk
Plymouth University
Contact: Prof Shaofeng Liu
The University of Plymouth is a modern, dynamic higher education institution, renowned for its high quality, internationally-leading education, research and innovation.
Plymouth University's diverse research spans three Strategic Institutes: a Marine Institute, the Plymouth Institute of Health and Care Research and the Sustainable Earth Institute.  "We are committed to developing solutions to the planet's most challenging issues. Our pioneering spirit runs deep in the quest for a better tomorrow".
Web site : www.plymouth.ac.uk