Ei2Network is a vibrant one-stop-shop for cross sector collaboration between SMEs, DIHs and Tech providers to create innovative products with advanced digital technologies.
Ei2Network is backed by the I-VLab, an experienced and well-established network organisation specialised on Interoperability.
Ei2Network platform: A navigation tool to find the relevant information regarding the services & competencies that can be provided by the network members.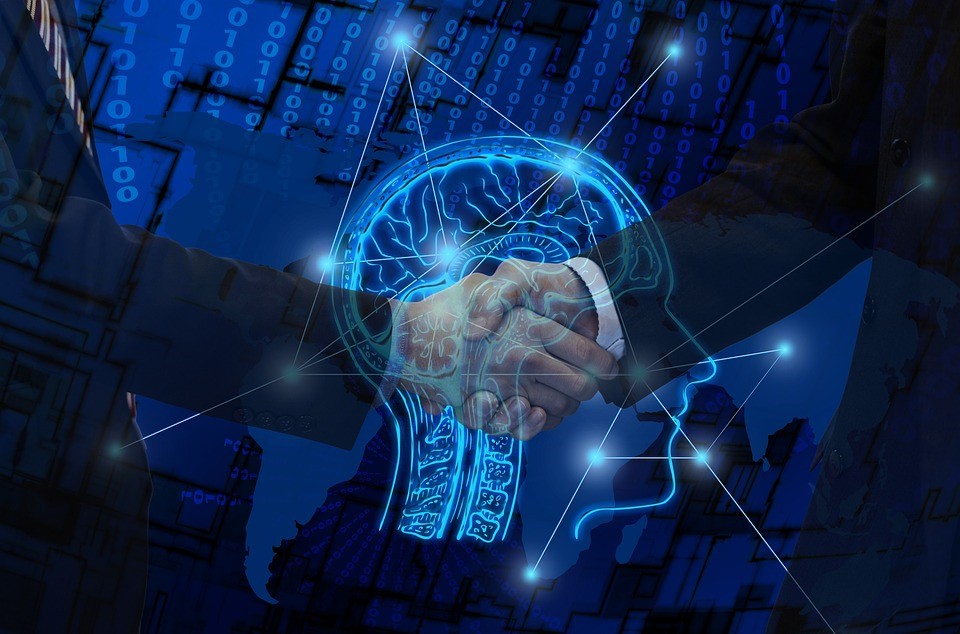 Network Ecosystem Activities:
Working Groups: A periodic meeting to identify and review working groups among network members. These working group will cover domain-specific areas. (for example: Manufacturing, Health, 5G, Transport etc), each working group will be led by a network member to conduct their activities such as preparing Strategic Research & Innovation Agenda (SRIA)
Business Forum: Bi-Monthly meeting where members can discuss and identify business opportunities. Furthermore, member could present and pitch their work, products, services and projects.
Specific workshops (SW): This activity will be organised based on demand by members. The objective of such activity is to work on & promote specific topics. In addition, members could use these activities to conduct a user experience feedback to test or analyse work in progress (design, prototype, user experience, feedback etc) in other word members could use the network as a population to experiment their products or test their work
Contact: ei2network@interop-vlab.eu